River Access/ Acreage

Roaring Spring Ranch Lot 57—5.68 Acres with high elevations, pinion pines, access to spring fed swimming area, fishing lake, picnic area with restrooms and bathhouse. Roaring Springs is gated, with access to property owners only, therefore, very private.
Listed at $57,000
SOLD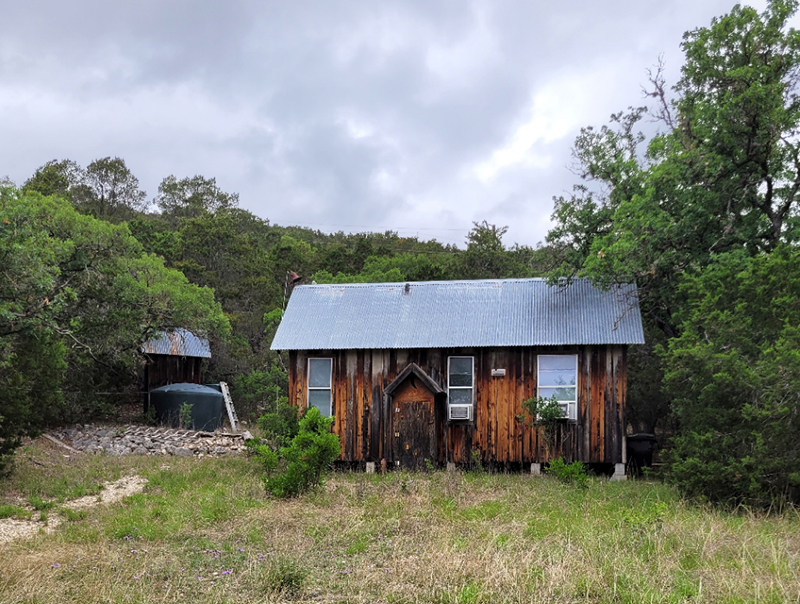 Click an image to see a larger version
Broker does not make any representations, warranties or covenants of any kind or character, whether expressed or implied, with respect to the quality or condition of the property, suitability of the property for any & all activities & uses, which purchaser may conduct thereon, compliance by the property with any laws, rules, or regulations of any particular purpose, & specifically; Broker does not make any representations regarding hazardous or toxic waste, as defined by the Texas Solid Waste Disposal Act & the regulations adopted hereunder, or the United States Environmental Protection Agency regulations or disposal of any other hazardous or toxic substance on the property; or the Endangered Species Act of 1973; or for Live Oak decline, Oak wilt or any other natural phenomena. All information furnished is from sources deemed reliable, but no warranty or representation, expressed or implied , is made to the accuracy thereof, & is submitted subject to prior sale, withdrawal, or changes in price or terms without notice.